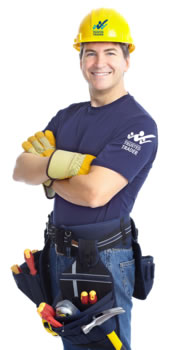 Benefits

A Trusted Network
By registering with the community trader you are entering into an elite network of local trusted traders and will be featured and recommended by us for your local community and the voluntary sector.

Your Very Own Webpage
By listing with us you will have your own page on site and can add up to 15 images of your services you can offer. You can also add a map of your location and your full contact details including contact phone number, website, email address.

Enhance Your Business Reputation and Credibility
All our traders our vetted by ourselves and go through a verification process, necessary checks are made on the trades to confirm that they are good enough for the job.
BEGIN THE PROCESS
FIND OUT IN SECONDS IF YOUR BUSINESS COULD GAIN A TRUSTED TRADER STATUS